Tobs Baseball at a glance…
The Wilson Tobs Baseball Club is an original founding member and one of the premier franchises of the summer collegiate Coastal Plain League, drawing roughly 40,000 fans during each summer season and 90,000 fans for year-round events.
Historic Fleming Stadium has been home to the Wilson Tobs since 1939.  Renovated in 1997, Historic Fleming Stadium is a classic baseball park which provides a comfortable and scenic atmosphere for fans of all ages. Additionally, it is home to the North Carolina Baseball Museum, the only state to have its own baseball museum.
Why do so many people find their way to Historic Fleming Stadium?  Because it provides the most affordable, wholesome, family entertainment experience available in town.  Fans love watching the stars of tomorrow play in an intimate setting and enjoy the entertaining atmosphere.  Our ticket and food prices are so affordable, making our ballgames a great entertainment value for everyone. Tobs baseball includes fun promotions during the game, a high entertainment setting, premium giveaways, fireworks, festivals and much more.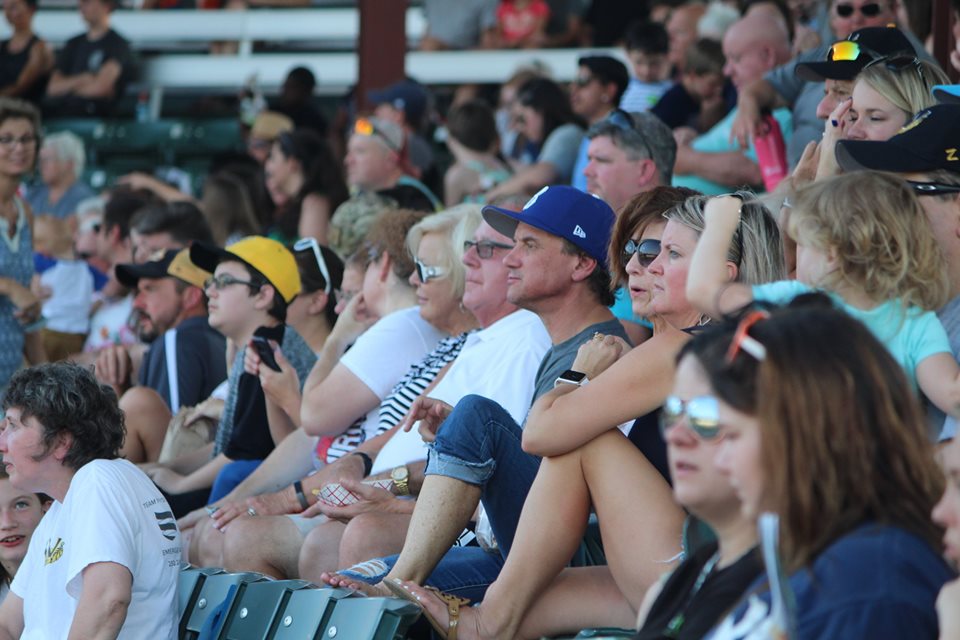 JOIN OUR TEAM!
As a Corporate partner with the Wilson Tobs, you have the unique opportunity to team up with a great organization to target a lucrative customer base year-round with maximum entertainment.
The Tobs have many exciting ways for you to promote your organization to fans with discretionary income.  You will find the Tobs an effective medium to reach fans from Wilson County and beyond, enhance your public image, and build brand awareness all together with supporting the home team!
In addition to the fun and excitement of Wilson Tobs baseball, you may have the potential to reach even more customers with year-round advertising opportunities.  Historic Fleming Stadium is host to numerous other events throughout the year including Tobs Baseball, regional tournaments, high school and college games, Legion baseball festivals, baseball leagues, and much more.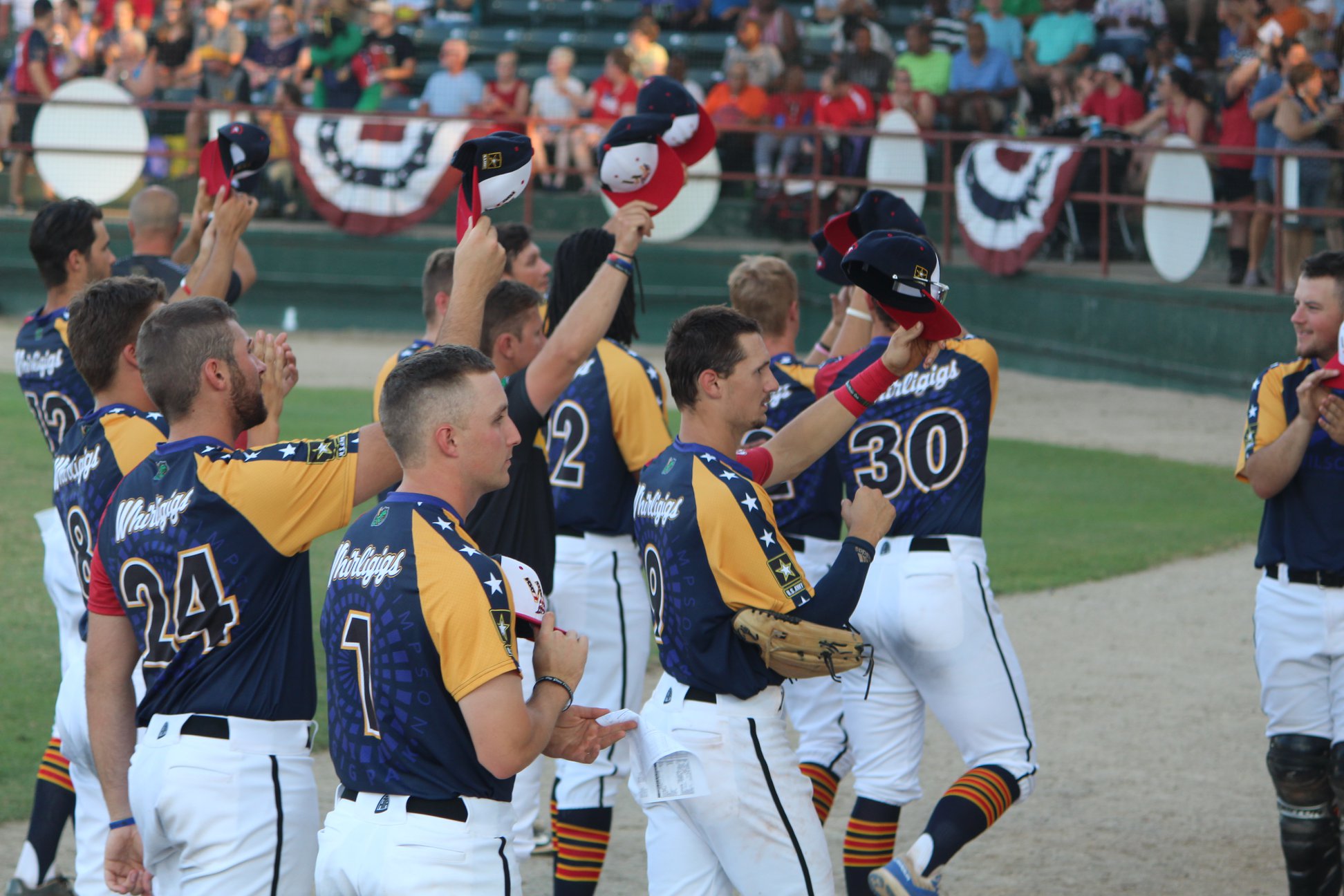 IN OUR COMMUNITY
A Corporate partnership with the Tobs includes youth focused events, adult tailored nights, Festivals, firework shows, in game promotions, community events, fundraising events, and much more! The Tobs have established many successful community outreach programs to help better the local community.
Our host family program and Corporate partners are the strongest connections the Tobs have to our wonderful community.  We consider these family members as part of our "team behind the team" and strive to do our best showing appreciation all year long.
The Tobs support many non-profit groups.  Support comes in different forms including table space, designated promotional nights, announcements at our games, donations of auction items, fundraising through ticket sales, and appearances by Tobs players, coaches and our mascot Slugger.  In addition, our players/mascot are very accessible and can be available for your business functions throughout the summer.